Play

Play Next

Add to queue
Play

Play Next

Add to queue

604,765 plays

Play

Play Next

Add to queue

314,800 plays

Play

Play Next

Add to queue

499,626 plays

Play

Play Next

Add to queue

718,404 plays

Play

Play Next

Add to queue

1,233,725 plays
Angus & Julia Stone have set out on their own paths .. before coming together again for another A&J record. .. Both of their new solo albums are available now! Scroll down for more details .. and visit their solo sites to keep up to date….
ANGUSSTONE.COM
JULIASTONEMUSIC.COM
..BROKEN BRIGHTS..

CLICK HERE FOR ALL ALBUM LINKS & INFORMATION


Julia's' new album By The Horns is out today!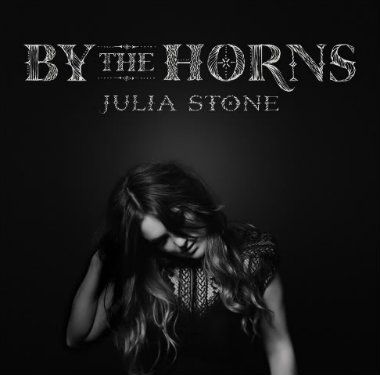 ..BY THE HORNS..
NEW VIDEO FOR ANGUS STONE'S MONSTERS - Directed by Taylor Steele & Todd DiCiurcio



NEW VIDEO FOR JULIA STONE'S JUSTINE - Directed by Jessie Hill




Genre: Acoustic / Alternative / Folk

Location SYDNEY, Au

Profile Views: 5003999

Last Login: 1/28/2013

Member Since 3/17/2006

Website www.angusandjuliastone.com

Record Label EMI Aust, Flock UK, Nettwerk US, Discograph France

Type of Label Indie

Bio

Angus & Julia Stone together have sold close to a million records around the world since the release of their debut EP, Chocolate and Cigarettes in 2005. They have played to spell-bound audiences in iconic venues such as London's Royal Festival Hall and Paris's Le Trianon. Now they set out on their own paths... Angus Stone http://angusstone.com/ Julia Stone http://juliastonemusic.com/

Members

Angus Stone - guitar, singing, harp and other stuff Julia Stone - guitar, piano, trumpet & singing

Influences

Sounds Like
Angus and Julia Stone has 57000 friends.