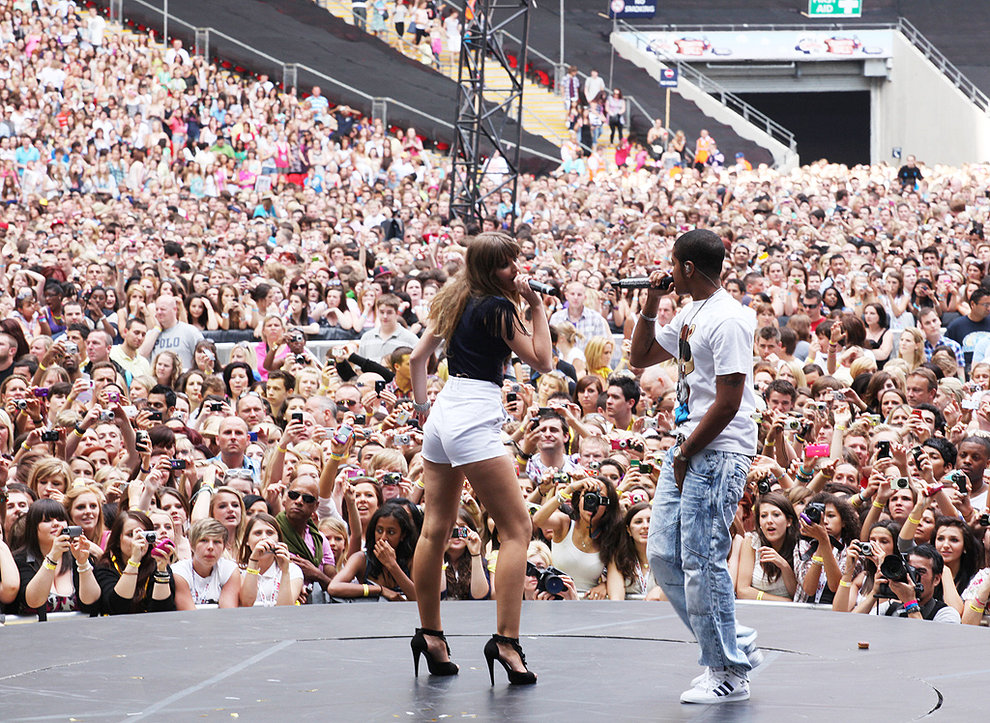 Play

Play Next

Add to queue
Label
: Polydor Associated Labels
BIO:
---

Dear You!

Hi, my name is Esmée. I'm 21 and from wherever you are reading this, no matter how far away or what country you live in, we are now… connected. I live in a small country called the Netherlands in an even smaller town called Oosterbeek. Even the big town near me (Arnhem) only has about 30,000 people. My mom and I just moved to Oosterbeek so everything is pretty new.

Growing up, my dad was always playing music and it spoke to me and my sister. Even as little girls we would sing constantly. I fell so in love with singing that sometimes my own mother would go crazy from me singing too much! "Quiet, Esmée, please!" LOL! The truth is, from a very young age I never thought people would actually like my voice. I sang alone most of the time, in my room pretty much. Some of my friends said I had a good voice, but I never believed them. But recently, I saw a few people singing on youtube.com and I thought, maybe I'll just try it. And I did….and I loved it!

I really connect with soulful artists who sing from their heart, so I started singing to karaoke tracks from Alicia Keys, Goo Goo Dolls, Destiny's Child, Christina Aguilera and John Legend and some other songs and artists I look up to and…well…I just started singing them into my webcam and posting them! I had no idea anyone would even listen or watch me. Now everytime I post a new videoblog of me singing, people tune in! And yet, it's still me in this little bedroom in Oosterbeek with my mom yelling for me to come down and eat something. Life is funny.

Since youtube and I started finding a life of our own together, lots of people have sent me really cool messages of support and record companies from around the world have been trying to get in contact with me. It feels like it's happening as fast as I am typing this for you. But that's why I love the internet so much—because anything can happen!

Big kiss and hugs from me :-)
Esmée


No recent updates in this category.
Why not...
Genre: Pop

Location WORLDWIDE, Gelderland, NL

Profile Views: 2937831

Last Login: 10/21/2010

Member Since 9/17/2006

Website esmeeworld.com

Record Label Tennman/Interscope Records

Type of Label Major

Bio

Members

Influences

Sounds Like
03:56 | 2405 plays | May 17 2010
ESMEE DENTERS has 64501 friends.