No recent updates in this category.
Why not...
Irukandji hasn't earned any badges yet... have you?
Music

Movies

Television

Books

Herr der Ringe, Hermann Hesse, Goethe, Mr. Nice, Stephen King, Krimis skandinavischer Autoren, (fast)alles von Arto Paasilinna, Twilight-Serie und noch viel viel mehr

Heroes

His Holiness the 14th Dalai Lama, Mutter Teresa, Mahatma Gandhi, Menschen, die Zivilcourage haben und sich für Schwächere einsetzen!
Play

Play Next

Add to queue

Play

Play Next

Add to queue

Play

Play Next

Add to queue

Play

Play Next

Add to queue
About me:
Ich liebe meine Kinder, meinen Hund, die Natur und Musik über alles! Die Familie steht über Allem!!! Ich stehe total auf Tattoos und Harley Davidson. Ich bin manchmal etwas zu impulsiv aber im Grunde sehr geduldig und lebe nach der Devise *Die Lage ist hoffnungslos, aber nicht ernst* Humor hält mich am Leben. Wenn du deine Meinung nicht ehrlich äußern kannst und heuchlerisch oder hinterlistig bist, geh weiter!!! Ich mag es, wenn Menschen über den Tellerrand hinausschauen können und tolerant sind, wenn Andere nicht so denken, wie sie. Wahre Freunde sind selten und wenn du Freundschaft findest, pflege und behüte sie - sie muss wachsen wie ein junges Pflänzchen! ********************************************************** ********************************************************** I love my Children, my little Dog, Mother Nature and Music to death! Family first!!! I..m totally in to Tattoos and Harley Davidson. Sometimes I..m a bit of a temper but deep inside I..m a very patient person. I follow the Motto: It..s hopeless, but not serious! :o) (don..t take it -and yourself- too serious!) I love a good sense of humor! If you can..t be honest, or if you..re a snitch - go ahead!!! I like people, who can look further and be tolerant if others are thinking another way. Friendship is rare and if you have found it for real, you have to cherish it - it must grow like a little Flower! ..

Myspace Layouts - Myspace Editor - Image Hosting
..
Generate your own contact table!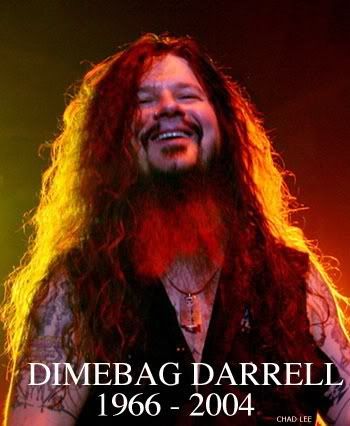 Pantera ~ Domination (Live)
Who I'd like to meet:
His Holiness the 14th Dalai Lama
Status:

In a Relationship

Here for:

Friends

Hometown:

Königslutter

Orientation:

Straight

Body type:

More to love!

Ethnicity:

White / Caucasian

Zodiac Sign:

Taurus

Children:

Proud parent

Smoke / Drink:

Yes / Yes

Occupation:

Teilzeit-Hippie ( Parttime-Hippie)