Play

Play Next

Add to queue
Play

Play Next

Add to queue

8 plays

Play

Play Next

Add to queue

3 plays

Play

Play Next

Add to queue

724 plays

Play

Play Next

Add to queue

639 plays

Play

Play Next

Add to queue

394 plays
Genre: Hip Hop / R&B / Rap

Location HUMBLE, Texas, US

Profile Views: 25404

Last Login: 1/11/2012

Member Since 4/10/2007

Record Label MONEY PRO ENT/T.ROCC

Type of Label Indie

Bio

Money Pro Entertainment,is a up and coming Independent Record Label,seeking to run with the Major Record Labels.With so many Independent Labels now recognise as giving the Major Labels a run for their money,Money Pro Entertainment show all signs as a Independent to be at the forefront of the music industry. Money Pro Entertainment is base in Humble,Tx./Houston a*k*a (Skrewton,Tx),which is located in the Dirty South or Dirty 3rd.However you describe it,right now the south is on fire,and with Money Pro Entertainment joinning the arson,it's only exspected to get hotter! Caloso is a musican and a buisnessman working to achieve success and status in the hiphop industry,and bring himself and his team to the top of the game. Caloso has a unique style thats on a brink of a major breakthrough.Caloso is not what we call a lyricst (no disrespect),however,his aim is to make commercial music,and represent many types of people and lifestyles while being an artist. Caloso has been writing and performing for seven years,and feels he has the life experiences needed to deliver his style into a creative innovative,unique form of hiphop.He takes the way of life which reflects the hiphop he creates. Everything Caloso been surrounded by through life,good and bad,is what makes his music.He's a postive person so he try to touch his music based on good times (even when he's doing a dark track),and he feels that's something people need to hear and feel in any form of song out there. Caloso states that although he feel he need to personally be heard and has alot to bring to hiphop,he wants to be in a position to help others through his music. "I'm surrounded by alot of talent,all types and I feel everyone around me is too nice at what they do to be underground...My goal is to get my team heard,help people wherever I can while still do me,and get to the top so we all can live the way we Desire...And Umm,get your ears out your pocket and put'em on Caloso/Money Pro Entertainment.The Major Independent of the Future!" .... .. .. .. .. .. .. .. .. .. .......... .......... .. .. .. .. .. .. .. .. .. .. .. .. .. .. .. .. .. .. .. .. .. ..IN THE AIR...... .. .. .. .. .. .. ......Add to My Profile.. | ..More Videos.. ..SHAWTY LOOK GOOD...... .. .. .. .. .. .. ......Add to My Profile.. | ..More Videos.. ..lonly3...... .. .. .. .. .. .. ......Add to My Profile.. | .. More Videos.. .......... .. .. .... .. .. .. .. .. .. .. .......... .. .. .. .. .. .. .. ..............I edited my profile at ..Freeweblayouts.net.., check out these ..Myspace Layouts!.. ..Myspace Graphics........ ..Header Banner Made with MyBannerMaker.com! Click here to make your own!..............

Members

............what should be CALOSO first single?.......... in the air.......... shawty look good.......... dam it feel good.......... all i gota say..................................View Results..............Free Myspace.. Polls.................................... .. .. .... ...... ...... ...... ...... CLICK HERE TO BUY UNDERGROUND JUNKIE MIXTAPE! .. .. .. .. .. ..

Influences

...... ...... ...... ...... ...... ...... ...... ...... ...... ...... .... .. .. .. .. .. .. .. .. .......... ...... .......... .... .. .. .. .. .. .. .. .. .......... .......... .... .. .. .. .. .. .. .. .. .......... ...... .......... .... .. .. .. .. .. .. .. .. .......... ...... .......... .... .. .. .. .. .. .. .. .. .......... ...... .......... .... .. .. .. .. .. .. .. .. .......... ...... ..........

Sounds Like
No recent updates in this category.
Why not...
03:31 | 122 plays | Jan 11 2008
Bio:
Money Pro Entertainment,is a up and coming Independent Record Label,seeking to run with the Major Record Labels.With so many Independent Labels now recognise as giving the Major Labels a run for their money,Money Pro Entertainment show all signs as a Independent to be at the forefront of the music industry. Money Pro Entertainment is base in Humble,Tx./Houston a*k*a (Skrewton,Tx),which is located in the Dirty South or Dirty 3rd.However you describe it,right now the south is on fire,and with Money Pro Entertainment joinning the arson,it's only exspected to get hotter! Caloso is a musican and a buisnessman working to achieve success and status in the hiphop industry,and bring himself and his team to the top of the game. Caloso has a unique style thats on a brink of a major breakthrough.Caloso is not what we call a lyricst (no disrespect),however,his aim is to make commercial music,and represent many types of people and lifestyles while being an artist. Caloso has been writing and performing for seven years,and feels he has the life experiences needed to deliver his style into a creative innovative,unique form of
hiphop.He
takes the way of life which reflects the hiphop he creates. Everything Caloso been surrounded by through life,good and bad,is what makes his
music.He
's a postive person so he try to touch his music based on good times (even when he's doing a dark track),and he feels that's something people need to hear and feel in any form of song out there. Caloso states that although he feel he need to personally be heard and has alot to bring to hiphop,he wants to be in a position to help others through his music. "I'm surrounded by alot of talent,all types and I feel everyone around me is too nice at what they do to be underground...My goal is to get my team heard,help people wherever I can while still do me,and get to the top so we all can live the way we Desire...And Umm,get your ears out your pocket and put'em on Caloso/Money Pro Entertainment.The Major Independent of the Future!"
IN THE AIR
Add to My Profile
|
More Videos
SHAWTY LOOK GOOD
Add to My Profile
|
More Videos
lonly3
Add to My Profile
|
More Videos
..
.. .. .. .. .. .. .. ..
..I edited my profile at
Freeweblayouts.net
, check out these
Myspace Layouts!
Myspace Graphics
..
Header Banner Made with MyBannerMaker.com! Click here to make your own!
..
Member Since:
April 10, 2007
Members:
......
what should be CALOSO first single?
.. in the air
.. shawty look good
.. dam it feel good
.. all i gota say
..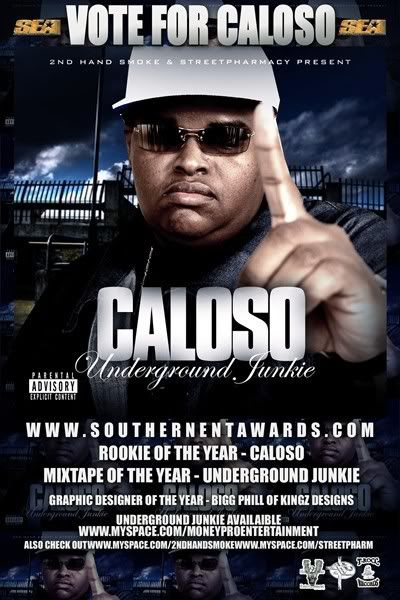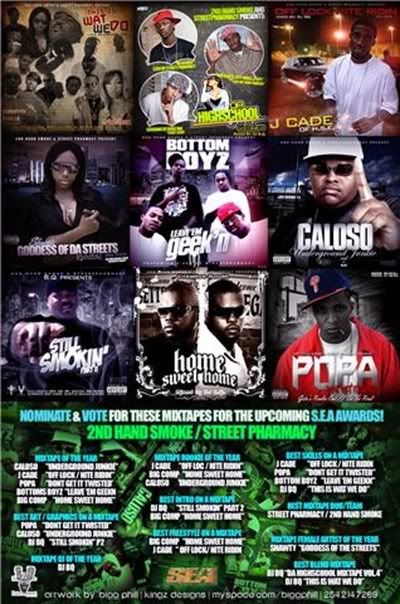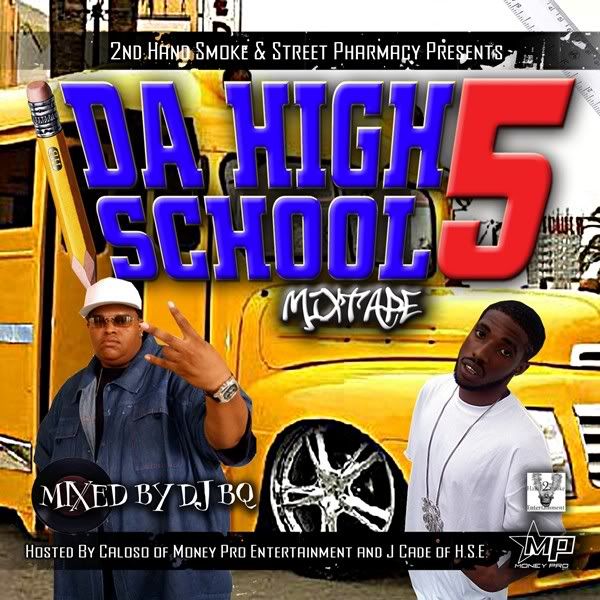 CLICK HERE TO BUY UNDERGROUND JUNKIE MIXTAPE! .. .. ..
.. ..
Record Label:
MONEY PRO ENT/T.ROCC