No recent updates in this category.
Why not...
Talia Al Ghul hasn't earned any badges yet... have you?
General

Polishing my gun and knife collection,mastering more martial arts. and have mastered dim mak. growing my jasmins and orchids and love with my loving man bruce wayne

Music

Movies

Television

Books

APPEARANCES: Action Comics #760, 772-773 Adventures Of Superman #600 Azrael #5-6, 9, 29-30 Batman #232, 235, 240, 243-244, 257, 330-335, 400, 533, 611, 616 Batman Annual #8 Batman: Bane of the Demon #1-4 Batman: Birth of the Demon GN Batman Chronicles #8, 22 Batman: Death and the Maidens #1-9 Batman: Gotham Knights #66 Batman: Legends of the Dark Knight #142-145 Batman: No Man's Land #0 Batman: Our World's at War #1 Batman Spectacular Birds of Prey #26, 31-35, 49 Brave and the Bold #159 Breach #3, 7 Countdown to Infinite Crisis #1 Detective Comics #411, 444, 448, 485, 490, 700-701, 750 JLA #43-45 Suicide Squad (2nd series) #2 Superboy (3rd series) #89 Superman (2nd series) #190, 194, 198 Superman: President Luthor Secret Files #1 Superman: The Man of Steel #120, 123-125 Villains United #1-6

Heroes

Batman And my father Ra's al ghul
About me:
Hello and welcome to myspace, I'm Talia Al' Ghul





Myspace Codes provided by PimpMyCom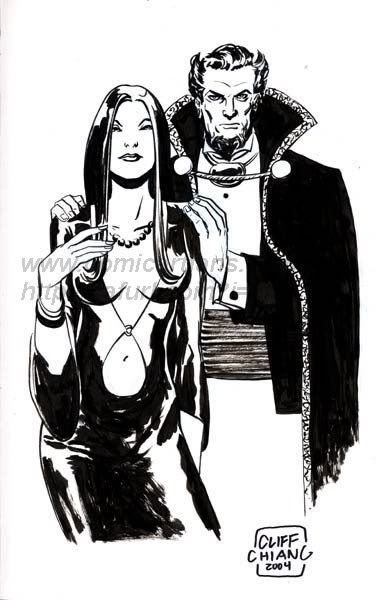 im shure you know more of my father than me. Ra's has a bit of a reprutation thats why im 2nd in command of the league of assasins.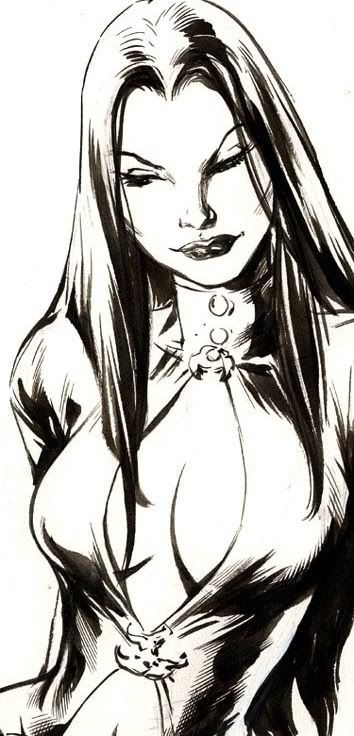 I met Batman/bruce very unexpectedly and fell instantly love and torn between him and father which made it hard to stay loyal to each since they never got along,ever.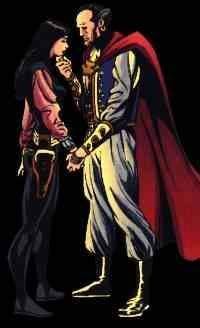 So do enjoy my humble site and leave me comments. Talia... .. .. Credit: Layout made by
happykmd
Who I'd like to meet:
Friends and fans. Please do not use my sight as for a means to advertize you will be promptly removed and spamed. I do not tollerate scam artist. This sight is for comic fans and people who like talia and her father Ras.
Status:

In a Relationship

Here for:

Friends

Hometown:

indonesia

Orientation:

Straight

Body type:

5' 8" / Athletic

Ethnicity:

Middle Eastern

Religion:

Taoist

Zodiac Sign:

Taurus

Children:

Undecided

Occupation:

Assasin for hire