No recent updates in this category.
Why not...
Alina Poulain Welles hasn't earned any badges yet... have you?
General

http://alina-poulain.livejournal.com

art, music, indie, rock, opera, design, journalism, commmunications, ipod, mac, apple, adobe, literature, poetry,

Movies

Television

Books

Heroes
About me:
Event Info
Name: Ergofobia (Ahora que ha decidido dejar de ser libre)
Exposición de Arte Digital de Alina Poulain
Host: Alina Poulain
Type: Music/Arts - Exhibit
Time and Place
Start Time: Wednesday, May 14, 2008 at 7:30pm
End Time: Sunday, May 25, 2008 at 7:30pm
Location: v Galería Lisboa 60. Lisboa #60 Col. Juárez Zona Rosa. Metro Insurgentes o Cuauhtemoc. A una cuadra del Museo Rippley.
Street: Lisboa #60 Col. Juárez entre Bruselas y Liverpool Tel.23032268 / 19984337
City/Town: Ciudad de México, Mexico
Contact Info
Phone: 23 03 22 68/19 98 43 37 Director Ernesto Lozano
Email: alinapoulain@gmail.com
Ergofobia, lo que significa miedo al trabajo, es una de esas fobias raras que les da a la gente medio antisocialita.. y pues es una muestra de muchas vivencias de oficina, desde acoso sexual, abuso de poder, internet, jefes, frustraciones, cirugías plásticas, frases de oficina, pero también creatividad, libertad e independencia.
Esta expo es muy cortita así que tiene que aprovechar. El día de la inauguración estaré presente, después de ese día iré los 2 fines de semana, es decir el del 16, 17 y 18, así como 23, 24 y 25 de Mayo. La galería es preciosa y está en la calle de Lisboa #60 Col. Juárez, es decir, Zona Rosa. Los metros que están relativamente cerca son Insurgentes y Cuauhtémoc. Espero poderles mandar pronto un mapa de cómo llegar. Como referencia está el museo de Rippley en la esquina y un superama. Es una calle cerrada así que si llevan coche, hay un estacionamiento cerca.
Les recomiendo asistir el día de la inauguración, pero si no pueden, siéntanse con toda la confianza de marcar al número de la galería que está en el flyer que les mando y hacer una cita para que vayan. Así es como se maneja la galería.
Por favor ayúdenme a darle difusión porque si no moriré. Je. Espero verlos ahí y estén al pendiente del podcast de la exposición con algunas muestras de lo que podrán ver en la Galería Lisboa 60. en http://alina-poulain.livejournal.com
Les mando un beso a todos y me encantaría que me dijeran si vienen o no para considerar el número de personas que asistirán, Quedo a sus órdenes. Alina Poulain W.
PARA MÁS INFORMACIÓN SOBRE LA EXPO PUEDES VISITAR
http://alina-poulain.livejournal.com
O ESCRIBIRME A alinapoulain (arroba) g m a i l . c o m SI GUSTAS MÁNADAME UN MAIL PARA MANDARTE MATERIAL EXTRA DE LA EXPOSICIÓN, MAPA, PODCAST, WALLPAPER Y MÁS
Who I'd like to meet:
http://alina-poulain.livejournal.com
Fernando Rivera Calderón, Björk, Fernanda Tapia, Trujo, Beck, Flaming Lips, Royal College of Art, Brian Eno, Gustavo Cerati, Alejandro Terán, Ron Mueck, Pala Santiago, Juan Sebastián Berberá, Astrid Hadad,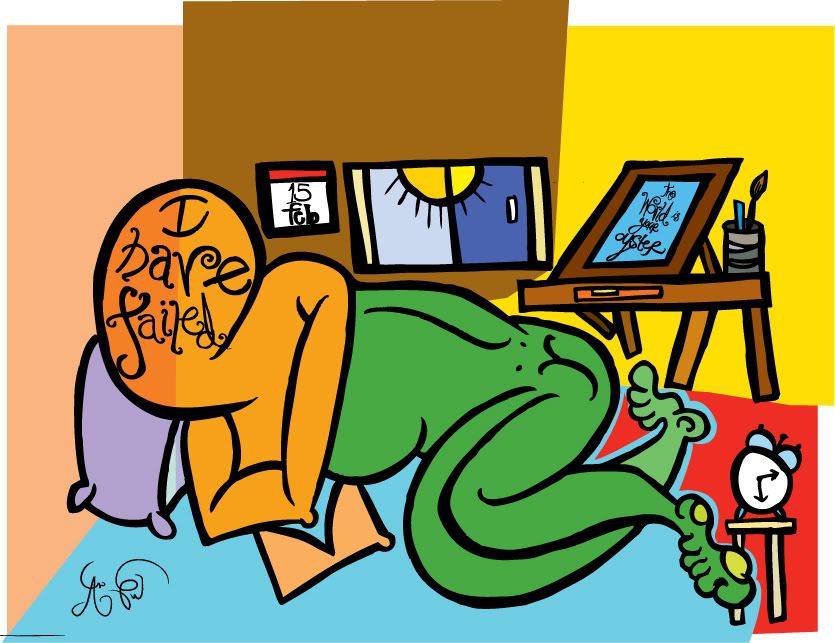 I HAVE FAILED- ALINA POULAN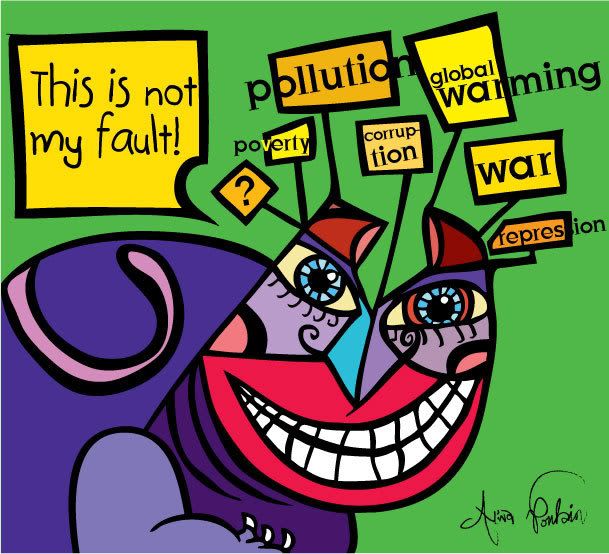 THIS IS NOT MY FAULT - ALINA POULAIN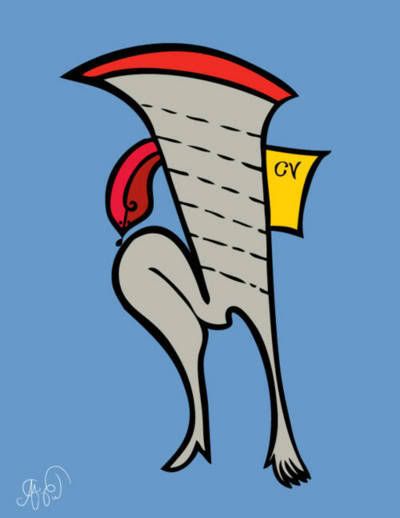 B2BB Back to Basics Baby- ALINA POULAIN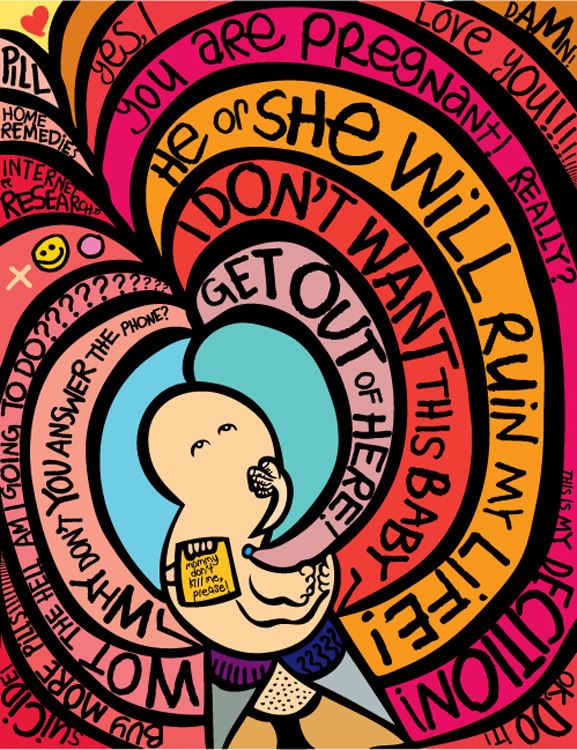 MOMMY DON'T KILL ME - ALINA POULAIN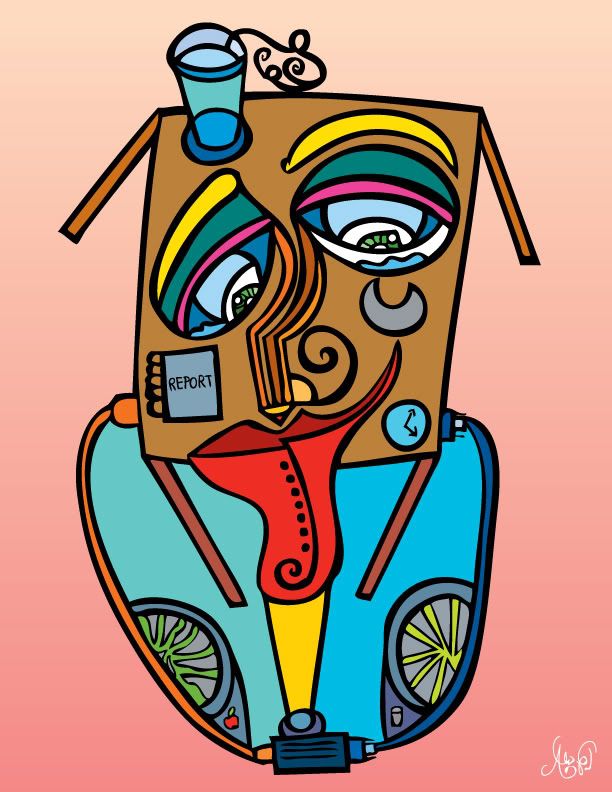 KEYNOTE - ALINA POULAIN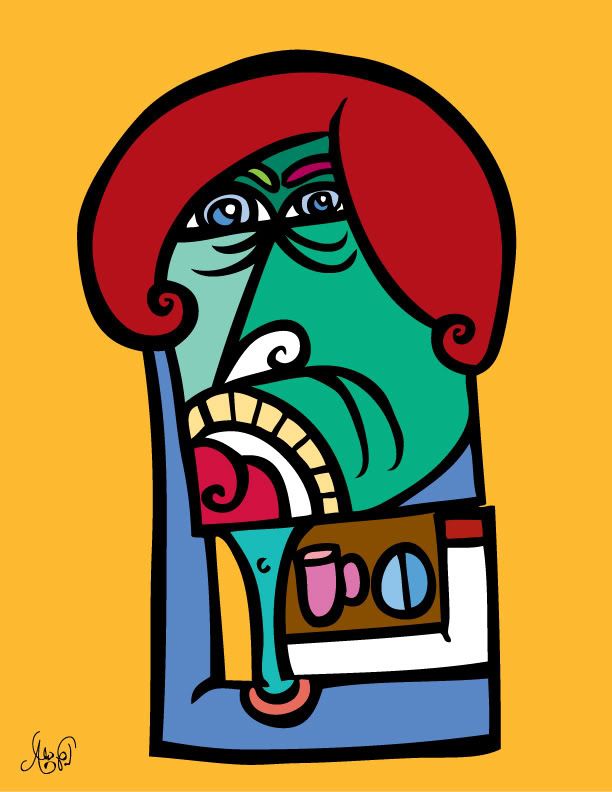 COFFEE & CIGARRETTES - ALINA POULAIN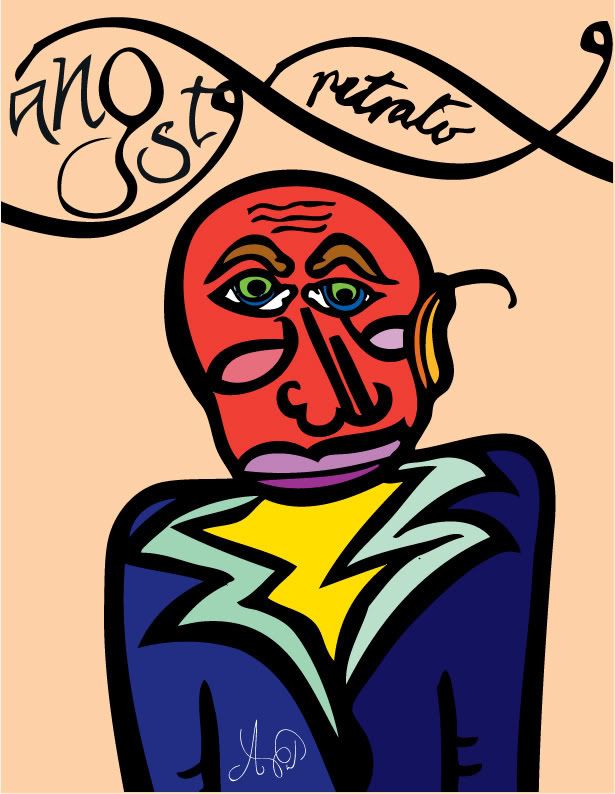 ANGST PORTRAIT - ALINA POULAIN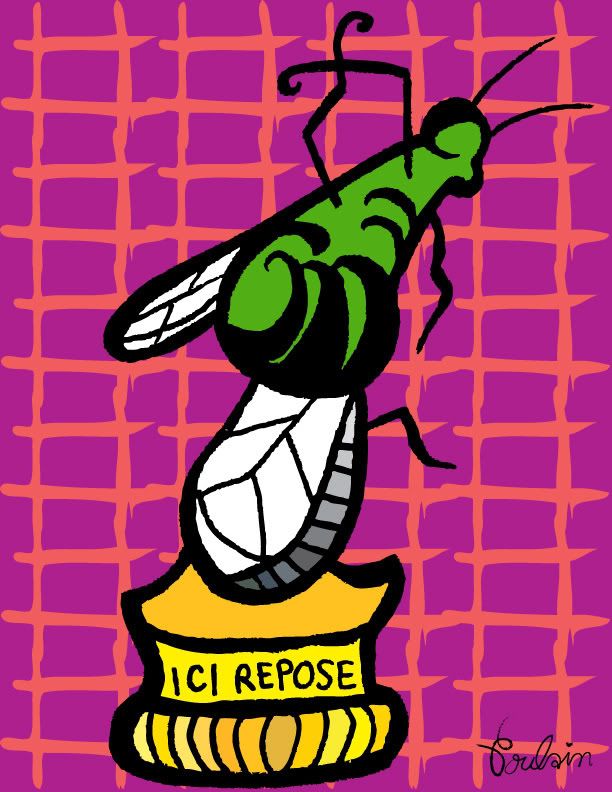 MONUMENTO A LA MOSQUITA MUERTA - ALINA POULAIN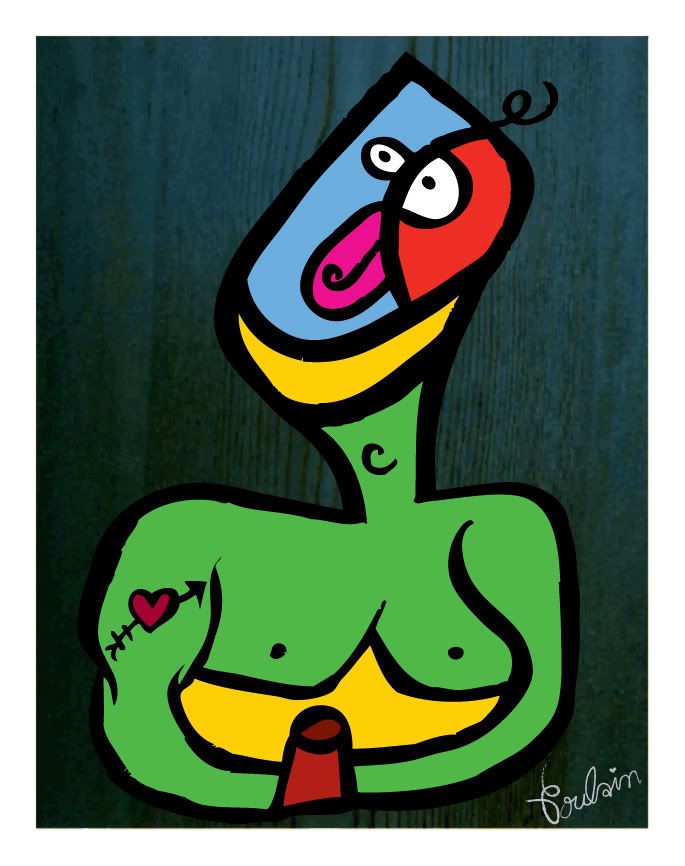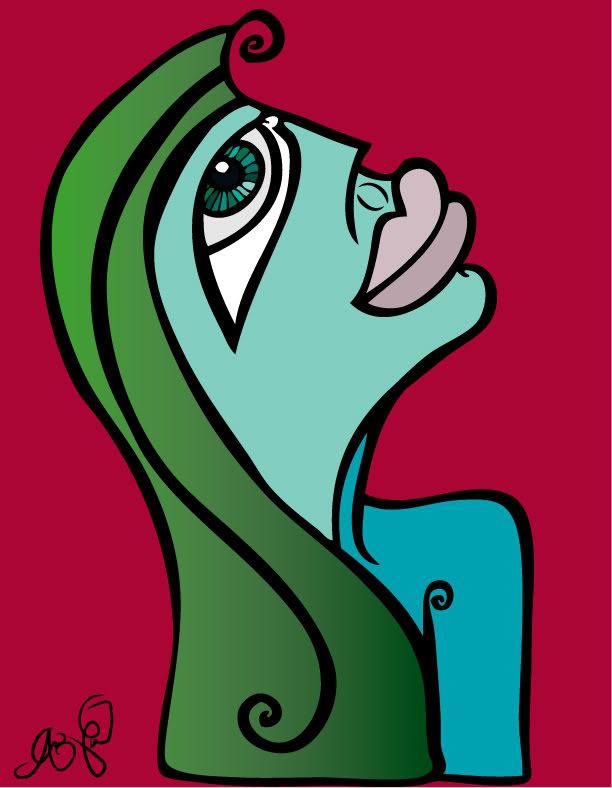 GREAT EXPECTATIONS - ALINA POULAIN
Status:

Single

Here for:

Networking, Dating, Serious Relationships, Friends

Hometown:

http://alina-poulain.livejournal.com/

Orientation:

Straight

Height:

5' 7"

Ethnicity:

Latino / Hispanic

Religion:

Catholic

Zodiac Sign:

Virgo

Children:

Undecided

Smoke / Drink:

Yes / Yes

Education:

In college

Occupation:

artist

Income:

Less than $30,000
Royal College of Art

LONDON, LO

Graduated:

N/A

Major:

I wanna study there

Minor:

I need a Scholarship

Clubs:

I want to apply for May 2007

2006 to Present